Hi All,
Thought I would post up my project. You guys helped me sort the front end so I should make some sort of contribution

It started life as a FZR400RR 3TJ1 and the plan is to model it on the R7.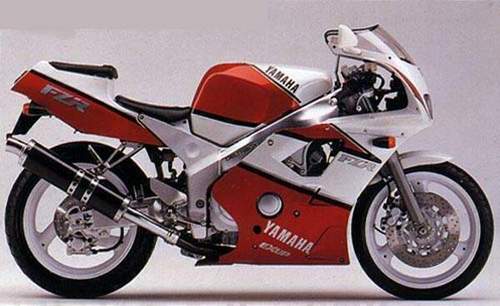 The 400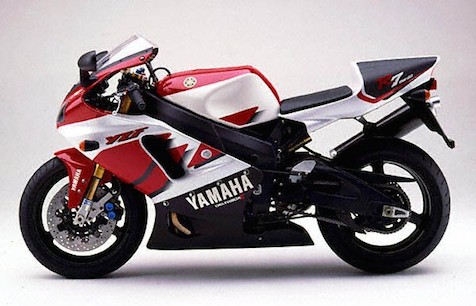 ... and the R7.
As you can see lots to do.